1998 was a shocking and disturbing year for the residents of Port Angeles, Washington.  First, a three-day old infant died at the hands of beloved pediatrician Dr. Eugene Turner. Then, the wife of ER physician Bruce Rowen was found hacked to death inside of her car.  But were these two deaths connected?
Join us at the quiet end for A Very Bad Year in Port Angeles. Dr. Eugene Turner was considered saint-like by Port Angeles families.  He had delivered at least one-third of the babies born at the Olympic Peninsula Hospital over the past 30-years. He donated to Habitat for Humanity, cut wood for disadvantaged families, and could even be seen picking up trash on the side of Highway 101. Dr. Bruce Rowen was a respected emergency medicine physician with a nice home and a young family. So, what happened in 1998 to turn these two formerly irreproachable men into murder suspects?
Support the show for ad-free and bonus episodes and more!
Record a voicemail for a future show
Join our True Crime Brewery Fan Discussion Group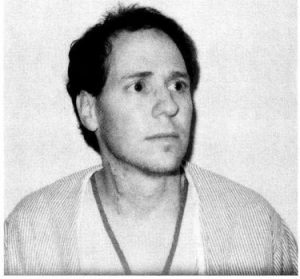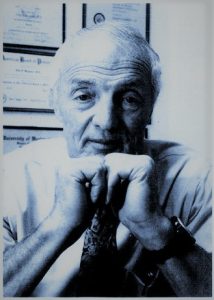 Dr. Bruce Rowen & Dr. Eugene Turner
Sources
Bitter Medicine by Carlton Smith
Doctor Insane When He Killed His Wife, Jury Rules, Seattle Post-Intelligencer, Rebekah Denn, 10/31/1998
Los Angeles Times Archives 1998-2002
Seattle Times Archives 1998-2006