On a chilly January morning in 2002, 12-year-old Ashley Pond disappeared on her way to her school bus stop in Oregon City, Oregon. Two months after Ashley disappeared, Miranda Gaddis, age 13, also vanished while on her way to the same bus stop. Miranda and Ashley were good friends and they lived in the same apartment complex. They were both friends with Mallori Weaver too, the daughter of local man Ward Weaver III.
Join us at the quiet end for On the Way to the Bus Stop.  After Miranda's disappearance, the FBI put together a task force to search for both girls. While some were holding out hope that they had run away, law enforcement and family members alike soon believed that the girls had been abducted.  Ashley's mom believed that Ward Weaver was responsible.  And she had good reason to believe that.  Just five months before her disappearance, Ashley had accused Weaver of molesting her. While the two girls were missing, he dug a hole in his yard and covered it with cement. And, as public opinion and law enforcement turned toward him as the primary suspect, Weaver made plans to move out of state. But it wouldn't be as easy as he thought it would be to escape his demons and his crimes.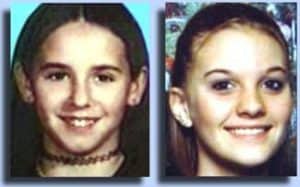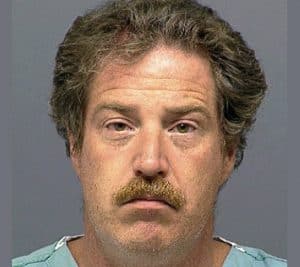 Support the show for ad-free and bonus episodes and more!
Record a voicemail for a future show
Join our True Crime Brewery Fan Discussion Group
Sources
Estate of Pond v Oregon, United States District Court, D. Oregon, 6/22/2004 
Inmate Charged with Ward Weaver Stabbing, Argus Observer, 7/7/2011
KATU News Oregon Archives, 2002-2016
KOIN News Oregon Archives, 2002-2014
The People v. Ward Francis Weaver, Jr., Superior Court of Kern County, 8/20/2001
The Missing Girls by Linda O'Neal, Philip Tennyson & Rick Watson, 2006
Unlucky Thirteen, Unsolved Mysteries, S13 E48, 9/20/2002
Ward Weaver's Daughter Acquitted in Alleged Security-Guard Attack, Williamette Week, b
What the Private Eye Knew, NBC news, by Keith Morrison, 1/27/2006